Our Bible Studies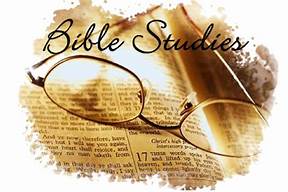 PebbleCreek Community Church is a Bible-based congregation. We encourage our members to study the Bible in small groups on a weekly basis. The following are our current Bible Study groups.
PebbleCreek Community Church Bible Study/Small Groups
Many Bible studies are stopping soon or for the summer, but will begin again in the fall.  The studies that will continue are listed below. For more information, please contact the leader or email Mary McFarland at mary.mcfarland4@gmail.com.